Impact on the Workers on the Closure of the Jute Mills in Bangladesh
Abstract
The paper examines the impact on workers of the closed jute mills and other Mills . The
study is based upon field survey of 200 workers of 56 closed down mills by the order of
Government. About 55,000 workers became affected for the closure of the mills.
Reactions and experiences of the affected workers are collected, processed and furnished
in this study. The role that various agencies played and should have been played to help
the affected workers in the process of rehabilitation are discussed here. Based on the
findings of the study recommendations are made to provide relief and financial help to the
affected workers and also who may be affected by such closure of the mills in the future.
Keywords: Jute Mills, environment, workers, income.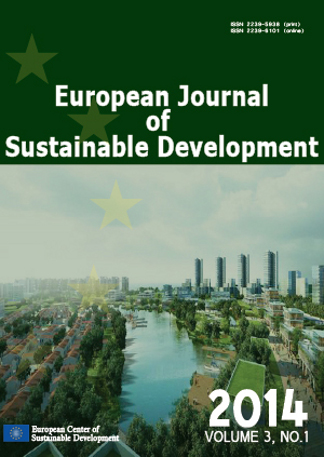 Downloads
How to Cite
Kayemuddin, M. (2014). Impact on the Workers on the Closure of the Jute Mills in Bangladesh. European Journal of Sustainable Development, 3(1), 125. https://doi.org/10.14207/ejsd.2014.v3n1p125